Our Innovative Tennessee Facial Rejuvenation Procedures can Restore and Renew
The inevitable effects of aging take their toll on us all, producing wrinkles, loose skin, fat deposits, depressions, and weakened facial muscles. Using the innovative techniques, including surgical and nonsurgical approaches, our facial rejuvenation Tennessee team can help create a more youthful and fresher look.
Injectable Fillers: Our Nashville Botox Expert Physician can Give You a Fresh Look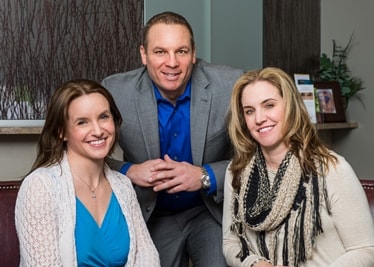 Botox is a safe and proven therapy our Tennessee facial rejuvenation experts use that temporarily paralyzes overactive muscles, resulting in softening or the elimination of wrinkles. Our Botox Nashville experts can effectively treat frown lines, crow's feet, and the brow area where deep wrinkles often create an "11" or constant angry look.
Injectable fillers such as Juvederm® are injected under the skin to soften passive wrinkles, those which are not caused by overactive muscles. They are extremely effective in treating the nasolabial folds, the corners of the mouth, and contour irregularities, even many of those caused by scarring. Our facial rejuvenation Tennessee team also uses this method for providing volume and "plumping up" lips.
The eyes are the first thing a person sees during communication. Sagging skin and puffiness can add years to a person's appearance. Excision of both upper and lower eyelid excess skin and fat by our experienced facial rejuvenation Tennessee doctor can create a more youthful, rested, and rejuvenated look.
Time, gravity, sun damage, smoking, and changes in weight all contribute to the appearance of an aging face and neck. A variety of techniques and adjunct procedures can help turn back the clock. Customizing an individual treatment plan specific to your needs is vital to reaching your goals. Our Tennessee facial rejuvenation specialist, Dr. Brought, is happy to work with you to create such a plan.
Forehead Lift Smooths Unsightly Wrinkles
Similar aging effects can be seen in the forehead, just as in the face, due to a number of factors. A forehead lift by our experienced facial rejuvenation Tennessee doctor can smooth out forehead wrinkles, manipulate the musculature, and reposition the eyebrows to give a rested, rejuvenated look.
Nose Surgery (Rhinoplasty) for a Natural, Symmetrical Structure
The nose is the centerpiece of facial symmetry and balance. Irregularities in nasal shape, size, and contour can cause a significant amount of personal distress. A rhinoplasty by our facial rejuvenation Tennessee doctor not only addresses the appearance of the nose, but can also restore function and alleviate breathing problems as well. Dr. Brought will first start by discussing your areas of concern. Once your problem areas are identified, you'll work together to develop the right treatment plan for you.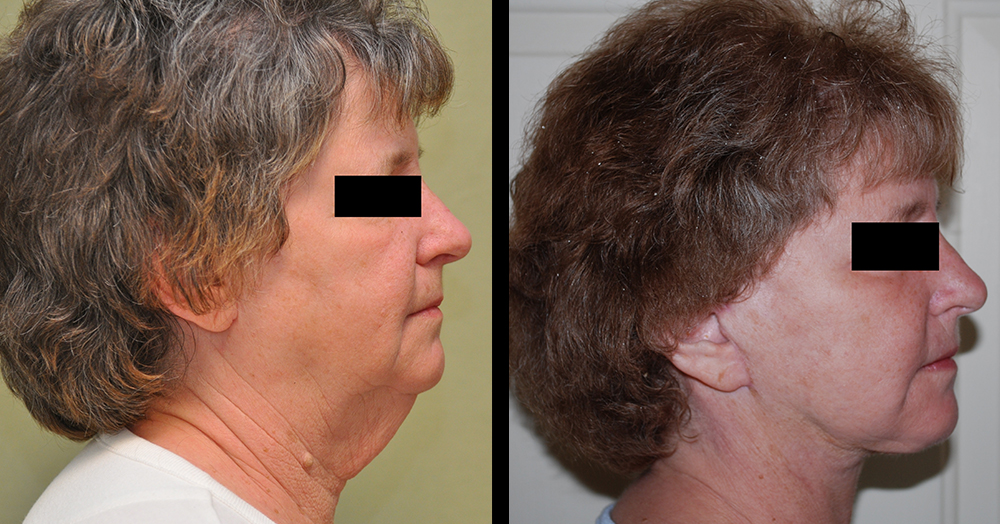 View More
Schedule A Facial Consultation Today