Correct Sagging Arms With Brachioplasty (Arm Lift) Surgery
Keeping the upper arms firm and taut is a difficult endeavor, even with regular exercise and especially after significant weight loss. The good news is correcting stubborn loose upper arm skin is possible with brachioplasty. Nashville cosmetic and reconstructive surgeon Dr. Nathan Brought and the team of professionals at the Southern Plastic and Reconstructive Surgical Institute can help you keep your arms looking fit and firm with arm lift surgery, also known as brachioplasty surgery.
Schedule A BRACHIOPLASTY Consultation Today
The Brachioplasty Surgeon Franklin, TN Trusts
Many SPRSI clients who have lost a significant amount of weight find the resulting skin elasticity and overall quality poorer than expected. If this describes you, or you have tried to firm up the arms without success, schedule a consultation with Dr. Brought, an experienced arm lift surgeon in Franklin, TN.
During brachioplasty, colloquially known as an arm lift, Dr. Brought will make an incision from the axilla to the elbow area and remove the excess fat and skin that is causing a saggy, loose appearance. As this occurs, the entire upper arm will transform into a firmer, more attractive looking shape. Although the procedure does result in some scarring, Dr. Brought will place the incision in as inconspicuous a location as possible.
Honest Assessments and Outstanding Client Service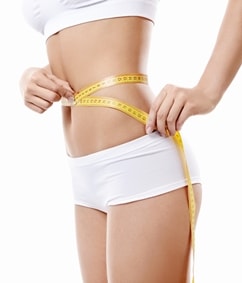 Osteopathic surgeon Dr. Brought brings a holistic philosophy to plastic and reconstructive surgery. Unlike other arm lift surgeons in Franklin, TN, Dr. Brought and the rest of the SPRSI team will thoroughly evaluate your overall health and wellness before making a procedural recommendation. For example, he may not recommend arm lift surgery to those who need to lose a significant amount of weight or who currently smoke but may instead proscribe a regimen of diet and exercise or overall lifestyle change.
In addition, Dr. Brought and the SPRISI team pride themselves on their superior client service. Consultations are available after hours; procedures are scheduled quickly and at the client's convenience. Dr. Brought does not use an answering service — instead, clients can contact Dr. Brought directly with questions or concerns, anytime, day or night. And because Dr. Brought insists on a complete postoperative care regimen, clients can relax knowing that their needs will be addressed well after the brachioplasty procedure is completed.
Recapture Your Youthful Silhouette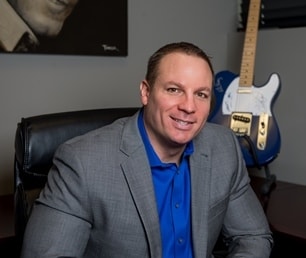 As one of the Franklin, TN region's leading brachioplasty plastic surgeons, Dr. Brought utilizes the latest, most advanced techniques as a board certified plastic surgeon so SPRSI clients can get the results that let them recapture a youthful silhouette and a confident, happier attitude. Schedule a consultation with Dr. Brought, and find out how SPRSI helps clients look and feel their very best.
Information on Other Body Procedures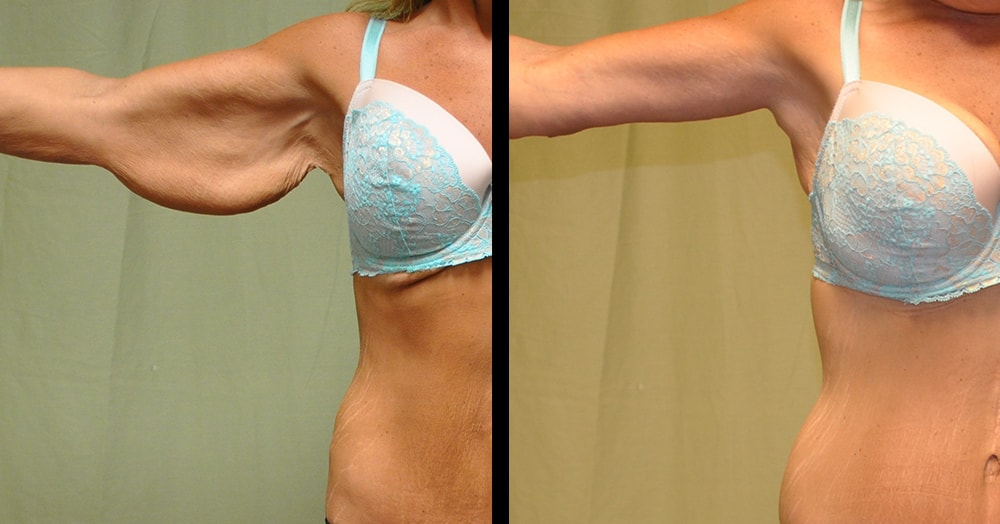 View More
Schedule An Arm Lift Consultation Today