Mommy Makeover Surgery
Mommy makeovers refer to a variety of cosmetic surgical techniques that restore a woman's figure to pre-pregnancy shape. At SPRSI, common types of mommy makeover procedures include one or a combination of the following plastic surgery procedures:
Breast Augmentation
Saline or silicone implants provide fullness to breasts that enlarge during pregnancy but then decrease significantly in size after pregnancy - especially if the mother chooses not to breastfeed. In addition, breast skin stretches during pregnancy and may sag once breasts return to pre-pregnancy size, making breasts appear smaller and flatter.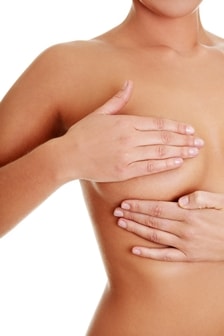 Breast Lift
One of the most requested mommy makeover surgery procedures is the breast lift. Dr. Brought performs breast lifts by removing excess breast skin, repositioning nipples as needed and reshaping the breast to give it an attractive contour. A mastopexy, or breast lift, can be completed with or without breast implants depending on whether you wish to increase your breast size.
Women undergoing breast lift surgery report feeling extremely pleased with their appearance post-surgery. No longer having to hide sagging breasts behind shapeless clothing, you may feel more comfortable wearing form-fitting clothing that accentuates your new, post-pregnancy breasts.
Sagging breasts may also cause physical markings as well. When larger breasts sag due to pregnancy, the skin supporting the breasts is pulled downward and abnormally stretched. In addition, capillaries and veins underneath the skin are also pulled and stretched, causing them to move closer to the skin's epidermal layer. This is why blue veins and capillaries are visible under skin that is stretched, such as the skin covering sagging breasts.
Schedule A Mommy Makeover Consultation Today
Tummy Tuck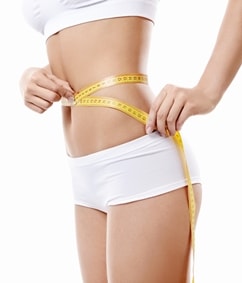 A tummy tuck is a popular mommy makeover plastic surgery procedure that removes stubborn, excess abdominal skin and fat that remains after pregnancy - no matter how much dieting and exercising you do. Two types of tummy tucks are available:
Complete abdominoplasty - An incision is made across your lower abdomen that allows Dr. Brought to manipulate the muscle and tissue under the skin while contouring the skin where necessary.
Partial abdominoplasty or mini tummy tuck - For new mommies with fat deposits directly under the navel, a mini abdominoplasty using a shorter incision is a good option to help flatten the stomach. Unlike full abdominoplasties, navels are usually not moved during a partial abdominoplasty or mini tummy tuck. These procedures are also done on an outpatient basis which do not require an overnight hospital stay.
Liposuction
Liposuction combined with other mommy makeover surgery techniques is a great way to remove diet and exercise-resistant fat deposits on your hips, abdomen and thighs after pregnancy. Performed as an outpatient procedure, liposuction effectively disintegrates and removes fat cells using a cannula that is introduced into fat deposits through a tiny incision. Because the incision is small, patients experience minimal trauma and reduced recovery times.
Mommy Makeover Recovery
Simple breast augmentations usually take only a few days to recover from. When combined with a tummy tuck, recovery time may be 10 to 14 days, with an additional week or more before patients may be able to return to work depending on the activity requirements. In general, most mommy makeover surgery patients enjoy a complete recovery within four to six weeks, but it is important to understand that each body will handle surgery differently and Dr. Brought will provide recommendations and instructions based on your specific needs.
Contact Our Office to Schedule a Consultation With Dr. Brought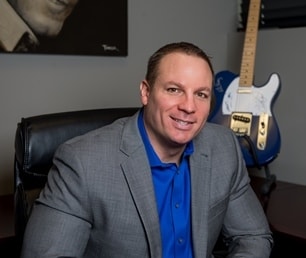 During your one-on-one consultation with Dr. Brought, you'll learn about the different kinds of mommy makeover plastic surgery procedures and how they can help you regain or improve on your pre-pregnancy figure. In addition, we can provide before and after photos for mommy makeover surgeries to give you further insight into the effectiveness of breast lifts, tummy tucks, liposuction and breast augmentations. Schedule your consultation at SPRSI today.
Information on Other Body Procedures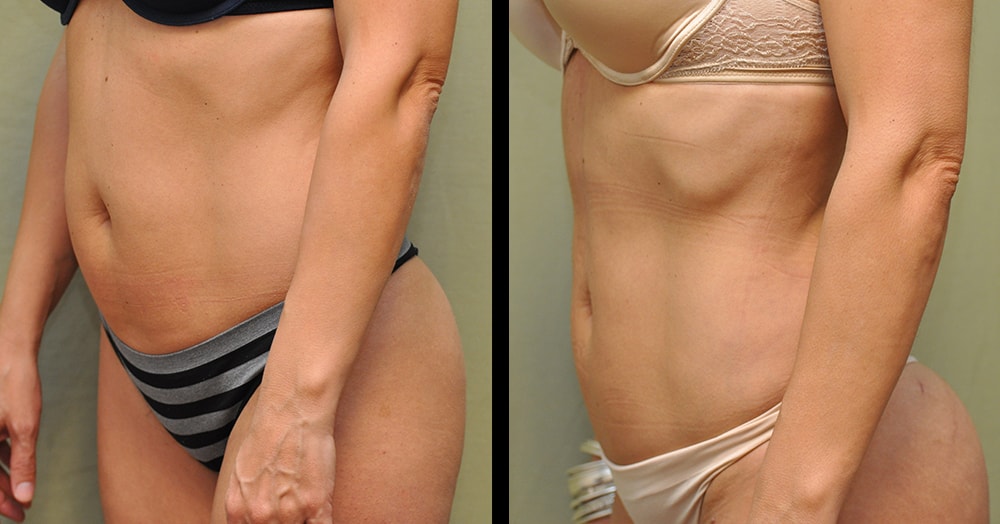 View More
Schedule A Mommy Makeover Consultation Today