Breast Reconstruction Surgery
At SPRSI, Nashville, TN reconstructive breast surgeon Dr. Nathan Brought performs breast augmentation, reduction and lift services. Schedule a consultation for your own breast reconstruction surgery in Franklin, TN, and find out how SPRSI's holistic approach to health and wellness can leave you looking and feeling your very best.
A Holistic Approach to Breast Reconstruction Surgery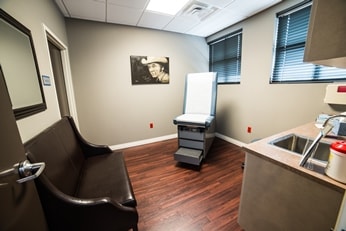 For clients who have suffered from breast cancer or simply desire to enhance their appearance, osteopathic physician Nathan Brought provides expert reconstruction, augmentation, lift and reduction services. Unlike other surgeons who simply evaluate then treat a client's issue, Dr. Brought's holistic approach to reconstructive, enhancement or reductive surgery means he evaluates the whole client, not simply the areas needing attention.
Quite simply, just as every client's goals are distinct, so are their needs and limitations. That is why Dr. Brought and his team of professionals at SPRSI specialize in providing whole-self care with an eye toward highly-customized, individual attention. Using this tailored approach, Dr. Brought believes he can provide the best possible results.
Schedule A Consultation Today
Natural-Looking Breasts Through Expert Reconstructive Technique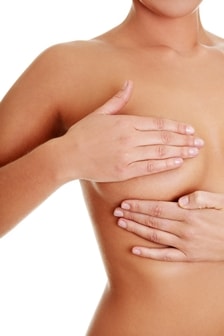 Undergoing a mastectomy is an emotionally overwhelming experience, and achieving natural-looking breasts following this procedure is a top priority for many women. Dr. Brought and his experienced staff enjoy helping women feel better about themselves following a mastectomy, and he uses advanced techniques to create natural-looking breasts using the patient's own tissue, tissue expanders and silicone or saline implants. The results, while aesthetically-pleasing, also help women move on from the often-traumatic breast cancer experience.
A Truthful Assessment
Dr. Brought also believes in providing truthful, realistic assessments to his clients. By keeping an open and honest dialogue with you regarding the desired shape and size of your reconstructed or enhanced breasts, Dr. Brought can tailor the results to meet your realistic expectations. And because the SPRSI staff is known for attentive and friendly care, you can expect that your needs will be addressed before, during and after your reconstructive procedure.
Unparalleled Client Service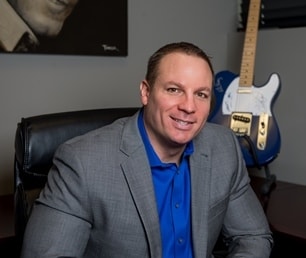 Many other plastic and reconstructive surgeons make use of the answering service to address off-hours calls. Not only does Dr. Brought provide his clients with a number where he can be reached at all times, he also doesn't use an answering service. SPRSI schedules appointments during evenings and off-hours, too, because he believes in being there when you need him most. Contact Dr. Brought for a consultation today and see if breast reconstruction surgery is right for you. Get back to looking — and feeling — like yourself with SPRSI.
Information on Other Breast Procedures
View Our Before/After Gallery
Schedule A Consultation Today