Dr. Nathan Brought, DO, FACOS Board-Certified Plastic Surgeon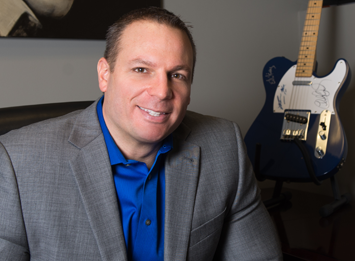 Nashville-area plastic surgeon Dr. Nathan Brought was born and raised in rural Central Pennsylvania. He received his undergraduate degree from Dickinson College prior to earning a medical degree from the Lake Erie College of Osteopathic Medicine. Dr. Brought then completed a five-year general surgery residency in the Pinnacle Health System in Harrisburg, PA prior to beginning another residency in plastic and reconstructive surgery.
While completing this two-year residency in plastic and reconstructive surgery through Ohio University at Doctors Hospital in Columbus, OH, Dr. Brought trained at Grant Medical Center as well as the Ohio State University. He has trained with some of the most respected surgeons in the field and has extensive experience in cosmetic surgery, trauma, breast reconstruction, burn surgery, hand surgery, microvascular surgery, and maxillofacial reconstruction. Dr.Brought is double board-certified in general surgery and plastic surgery.
In addition to operating his Nashville-area plastic surgery practice, Dr. Brought maintains several active affiliations:
American College of Osteopathic Surgeons
American Osteopathic Association
Tennessee Society of Plastic and Reconstructive Surgeons
Tennessee Osteopathic Medical Association
Tennessee Athletic Commission
Dr. Brought considers it an honor to provide quality plastic and reconstructive surgical care to the Nashville, TN community. He enjoys his patients and looks forward to serving the entire Franklin and Nashville communities for many years to come.
Specialties and Procedures
Dr. Brought and the staff at the Southern Plastic and Reconstructive Surgical Institute pride themselves on providing outstanding patient care with a comprehensive, holistic approach. Dr. Brought is a board certified plastic surgeon that specializes in a variety of cosmetic and reconstructive procedures, including breast surgery and weight loss surgeries such as laser liposuction, brachioplasty, thigh reduction and abdominoplasty. He also performs non-surgical, in-office procedures such as Botox and JUVEDÉRM® injections.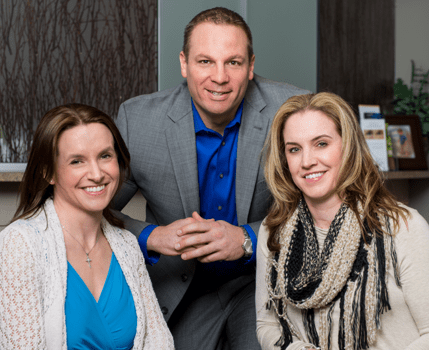 Because Dr. Brought utilizes a holistic approach to health and wellness, he and his staff will take the time to carefully evaluate each patient for overall results. Not every patient will be a suitable candidate for certain procedures, such as laser liposuction or abdominoplasty; in those cases, a regimen that includes regular exercise, a healthy diet and smoking cessation will be recommended.
The staff at SPRSI prides itself on its attentive and compassionate care, and Dr. Brought does not use an answering service. Instead, he prefers to remain available at all times for his clients, day or night. Those who require evening or weekend appointments will be accommodated quickly.
To arrange a consultation with Dr. Brought, call our office at (615) 791-9090, or to contact us by email, click here.