Waxing Services in Franklin, TN
For excellent spa services in Franklin, Tennessee and the surrounding area, visit SPRSI. You'll find a full menu of waxing services, including:
Lip waxing
Bikini waxing
Eyebrow waxing
Underarm waxing
Waxing services are not just for women. Men can remove unwanted hair quickly and comfortably with smooth results. Regrowth for hair in waxed areas is usually slow and fine in texture. Waxing also removes dead skin cells and makes your smooth skin glow.
What to Expect at Your First Waxing Appointment
The idea of waxing can be intimidating at first, but most people who try it come back again. Many swear off shaving for good.
To prepare for a waxing appointment, you need to let the hair grow out. The wax grips best on regrowth that is at least one-quarter inch. You should also avoid creams or lotions on the skin.
Dr. Brought's staff will prepare the skin in the treatment area and smooth on the wax. It is warm but not hot to the touch. The wax is covered with strips of tightly woven cloth so they adhere. With one fluid motion, the strips peel back the wax, and the hair comes with it.
You may experience a temporary reddening of the skin. A cream is used to treat the newly smooth skin and soothe away any discomfort.
Brazilian Waxing in Nashville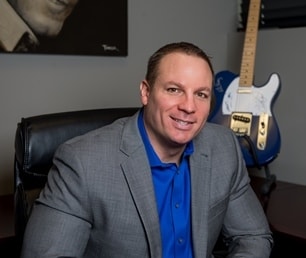 Brazilian waxing is one of the best ways to remove unwanted hair in the more intimate regions, which can interfere with baring styles and close-fitting garments. Waxing is an ideal way to eliminate unwanted hair without the potentially painful side effects of razors, such as nicks, cuts, stubble and infections.
Contact SPRSI to schedule your waxing services today.
Information on Other Spa Procedures
View Our Before/After Gallery
Schedule A Waxing Consultation Today